The first phase of this project is focused on the current Syrian refugee crisis, an event that is now the largest refugee crisis of our time.
Refugees currently spend 1/3 of what they have on communication, trying to find asylum, get help, or locate loved ones.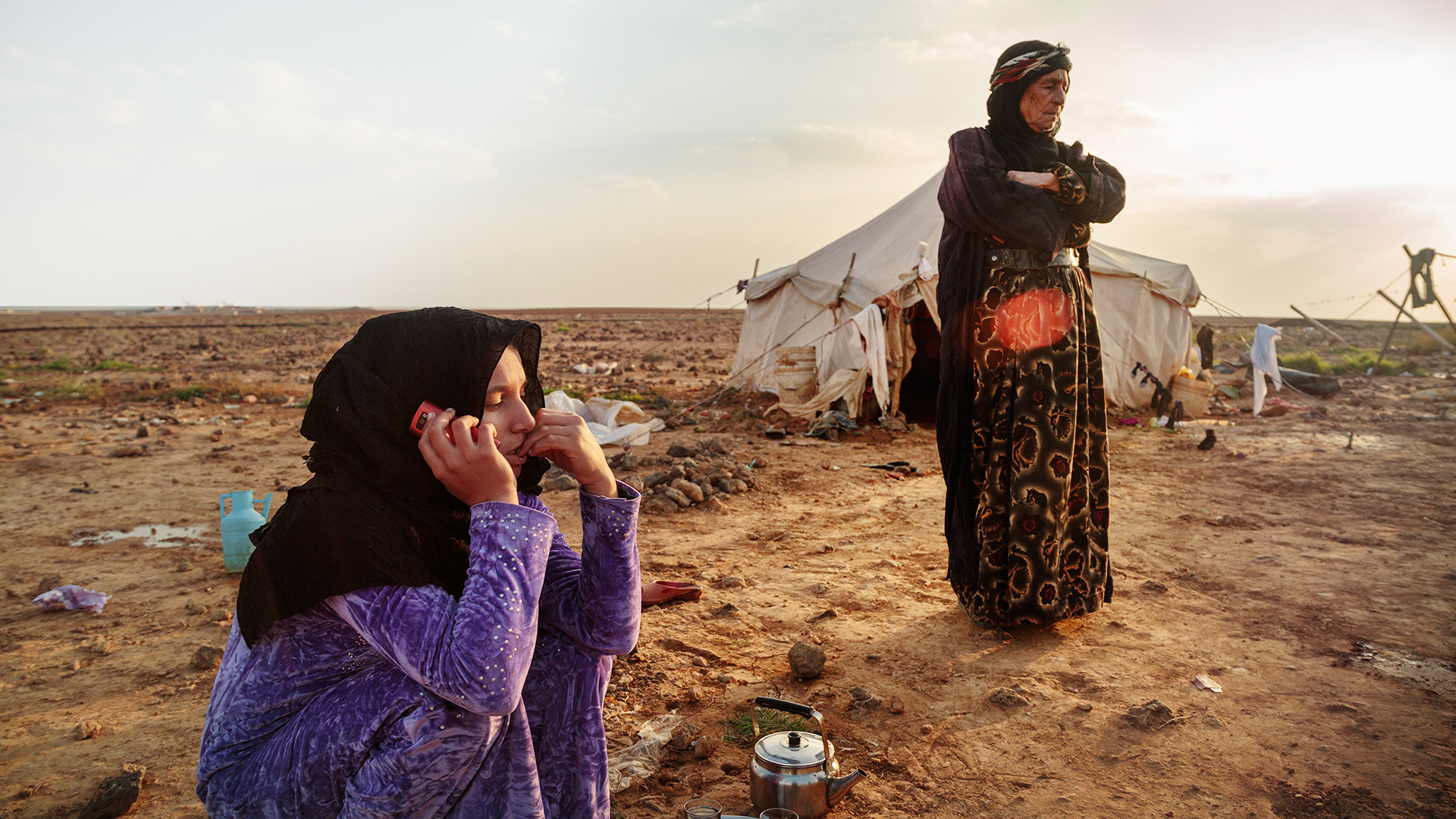 A Guiding Light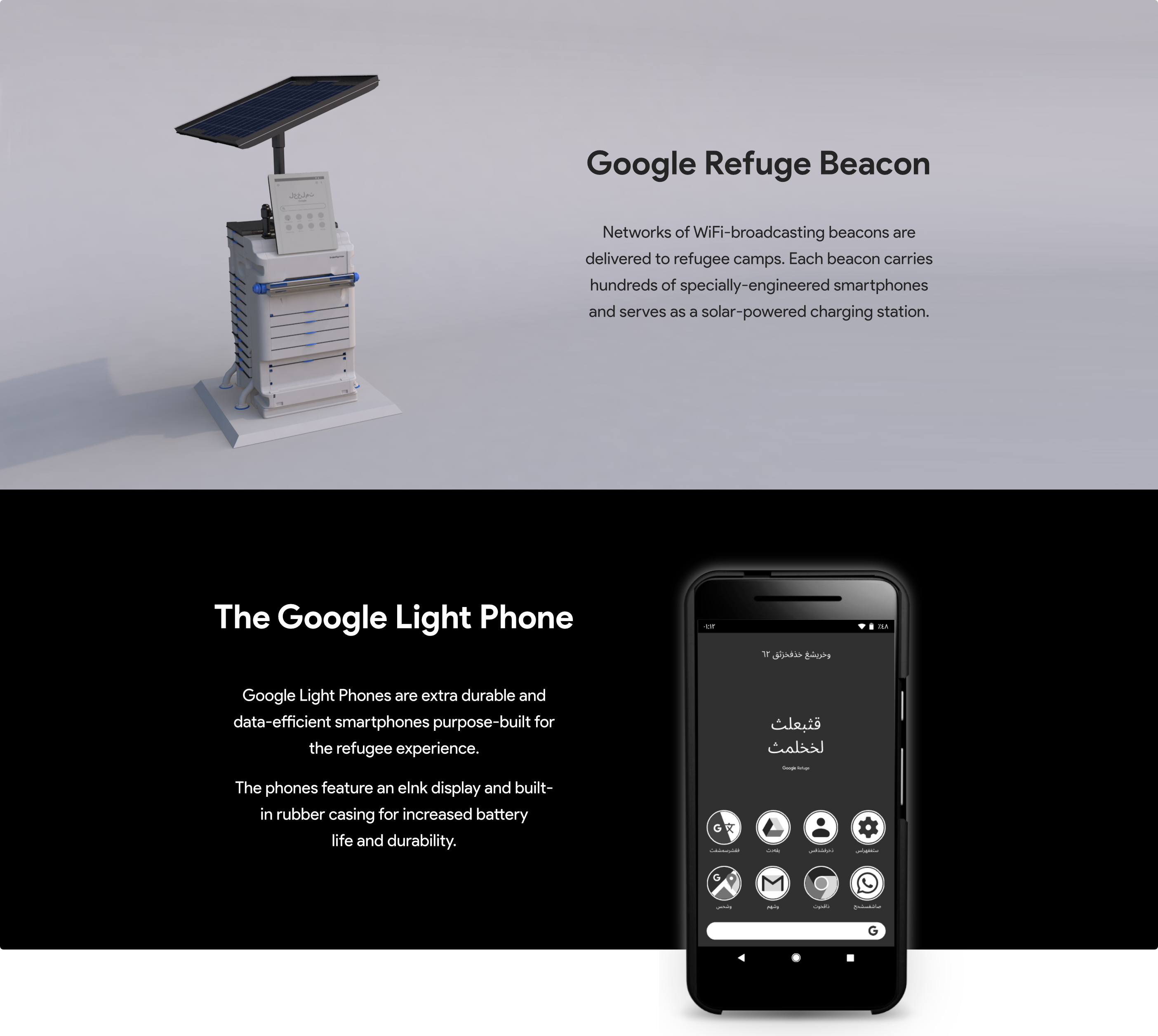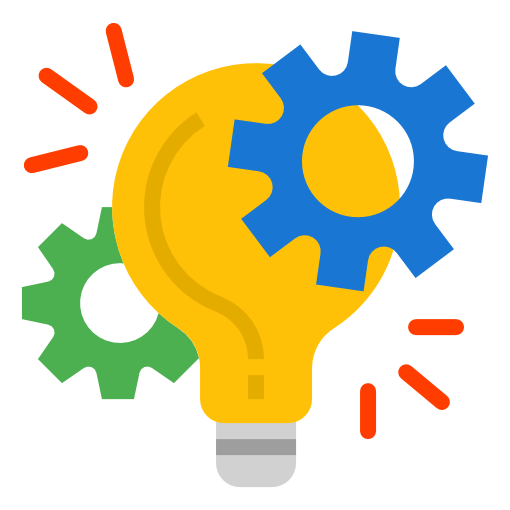 Learn more about the technology involved.

Details
Together, we can do more.
See how you can get involved.

Learn more